GLORIA MENEZES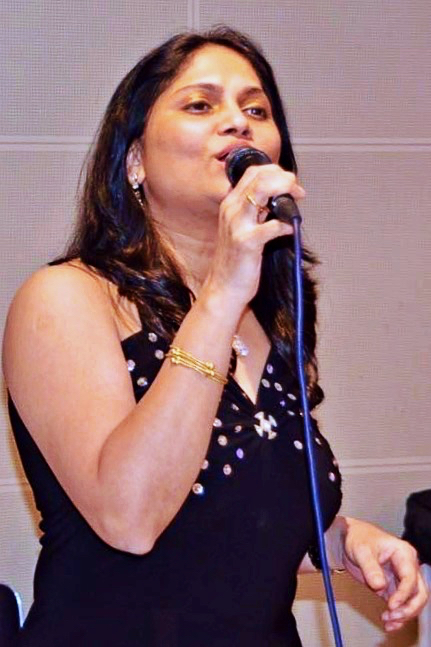 Gloria has been singing professionally on resident band contracts with some of the best hotels in Mumbai.
Her first nightclub stint was with the 'Soft Rock Revolution' at the Oberoi Towers
and a recent residency was at the Taj Mahal's Starboard.
She has a vast repertoire of jazz standards including songs form the popular American song book.
Besides hotels, Gloria is also much in demand in the studio circuit
and has several radio and television commercials to her credit.

Gloria currently sings on a resident contract
at the 'A' bar of the Rennaissance hotel in Mumbai.
Hear Gloria sing
Demo mp3
Contact Gloria
gloriamenezes583@hotmail.com
Cellphone:
9821306256
Join Jazz Goa