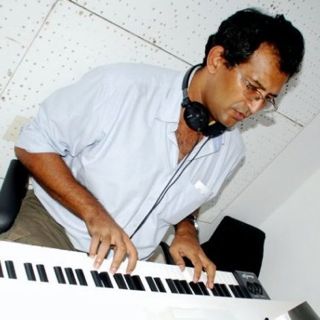 Xavier is definitely Goa's most accomplished jazz talent.
His brilliant improvisation skills was noticed by the Fundacao Oriente in Goa
who offered him a scholarship to study jazz in Portugal.
Armed with degree in jazz studies and a portuguese passport,
he headed to the UK and promptly got absorbed into the local jazz circuit there.
He currently divides the year between London and Goa.
DOWNLOAD THE JAZZ GOA APP FOR FREE