SHREYA RAY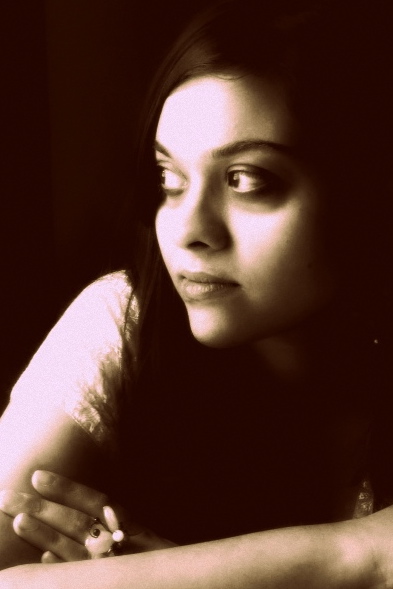 New Delhi-based jazz singer
Shreya Ray literally began singing before she spoke.
Shreya traces her musical roots back to Hindustani Classical music
but it was only her stint with theatre, and musicals, that finally made her find her sound as it is today.
Trained from the Berklee School of Music,
Shreya does anything from olí school Billie, to Broadway and most things in between.


Download mp3
The lady is a tramp mp3
Contact Shreya
shreyaray@gmail.com
Cellphone:
9810089539
DOWNLOAD THE JAZZ GOA APP FOR FREE