TAVIA MACHADO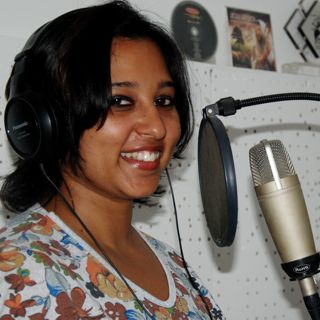 Tavia is the voice of Goa.
She was discovered at the annual King Fisher
voice of Goa talent hunt
where she won the first place.
A years contract for King Fisher events followed
allowing her to hone her public performance skills
making her the most sought after singer in Goa.

Hear Tavia sing
Your Love mp3
Contact Tavia
tav_mac@yahoo.com
Cellphone:
9923083863
DOWNLOAD THE JAZZ GOA APP FOR FREE